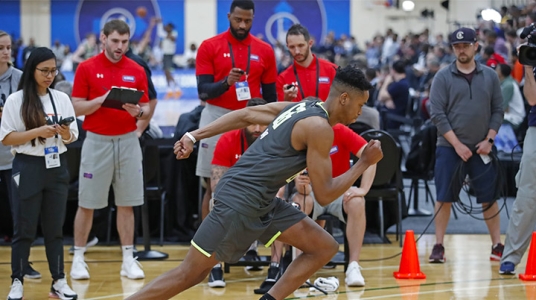 NBA / INTERNATIONAL / COLLEGE REP
Contact us to gain access to the database of players. Other platforms may have stats and basic information, but NXTSTAT provides a full player career history along with all contact information and accurate sports science data. It's important to trust the data you receive and this is where NXTSTAT excels.  
Our technology has key features to help you find what you are looking for. We want you to find the players who fit your program. Some of the key features include: filters, favorites, automatic notifications of new info, saved searches, and reports.