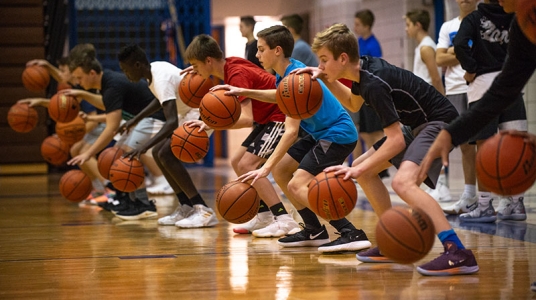 Sports Club / School
Sports Clubs provide value to their players families by opening up access to future college and professional sports opportunities by displaying players. NXTSTAT comes alongside to support clubs in this mission by providing a platform for Athlete Profiles visible to NBA/WNBA/International/College coaches and scouts. 
In addition, NXTSTAT becomes your partner in evaluating injured players in their return to playing action. How do you factually know when a player is ready to return? NXTSTAT can help.